Licensed Psychologist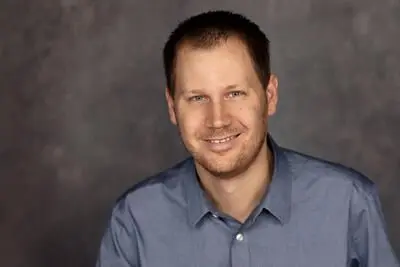 Thank you for your interest in working with me. I believe that the most important thing I can offer my clients is a genuine and safe therapeutic environment. I strive to use empathy and authenticity to develop the therapeutic relationship, as I seek the client's engagement and vulnerability to explore the depths of their self, their suffering, and their anxieties. As this process takes place I work with the client to develop coping strategies and psychological insight to address symptoms caused by their distress. Finally, I believe it is my role as a clinician to convey a sense of hope that extends beyond the difficulties of current life circumstances. In time, embracing this hope empowers a person with the courage and meaning necessary to move forward in their life.
Education: Doctorate of Psychology (Psy.D.), Clinical Psychology, Wheaton College
Special Populations: I work with individuals and couples ages 18 and up.
Clinical Areas of Expertise: My areas of clinical interest include anxiety concerns, identity development, existential concerns, relationship problems, multiculturalism, and the intersection of mental health with spirituality and religion.
Typical Treatment Approaches: In therapy I typically works from an existential/humanistic framework using Acceptance and Commitment Therapy (ACT), Emotionally Focused Therapy (EFT), and mindfulness based approaches.
Assessment or Evaluation Specialties: I conduct ADHD assessments, learning disability assessments, and psychological testing for diagnostic clarification.