Licensed Psychologist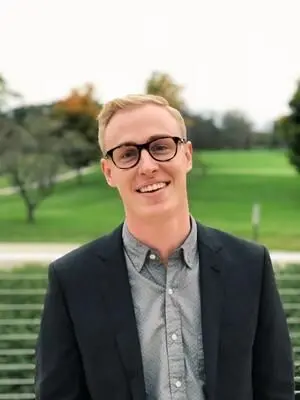 I enjoy working with individuals ages 18 and older. I have specialized training and education with the older adult population (age 65 and older) regarding both treatment and neuropsychological assessment. i have a background in treating anxiety disorders, OCD, depressive disorders, and identity concerns in adult and older adult populations. I also have an extensive psychological assessment experience for a wide array of presenting problems with diverse populations. I have experience providing psychological and neuropsychological evaluations across multiple settings including community mental health settings, an academic medical center, a large psychiatric health system, and outpatient assessment settings.
In my practice I provide a wide range of testing and assessment options, including:
Neuropsychological evaluations for adults and older adults with cognitive concerns, including memory problems. Differential diagnosis for neurodegenerative diseases/ demntia.
DOT/ Driving Evaluations
Neurodevelopmental disorders including AD/HD evaluations.
Pre- surgical evaluations to inform elective surgery outcomes.
General diagnostic psychological consultations to provide differential diagnosis and to inform treatment.
I am not currently carrying a treatment or therapy caseload to focus on the increasing testing and evaluation needs in the community. Brief treatment consultations available.
Education:

PsyD, Clinical Psychology, Wheaton College Graduate School
MA, Clinical Psychology, Wheaton College Graduate School
BA, Business, BA, Psychology, Calvin College
Internship:
Pine Rest Christian Mental Health Services, a psychiatric hospital in Grand Rapids, Michigan